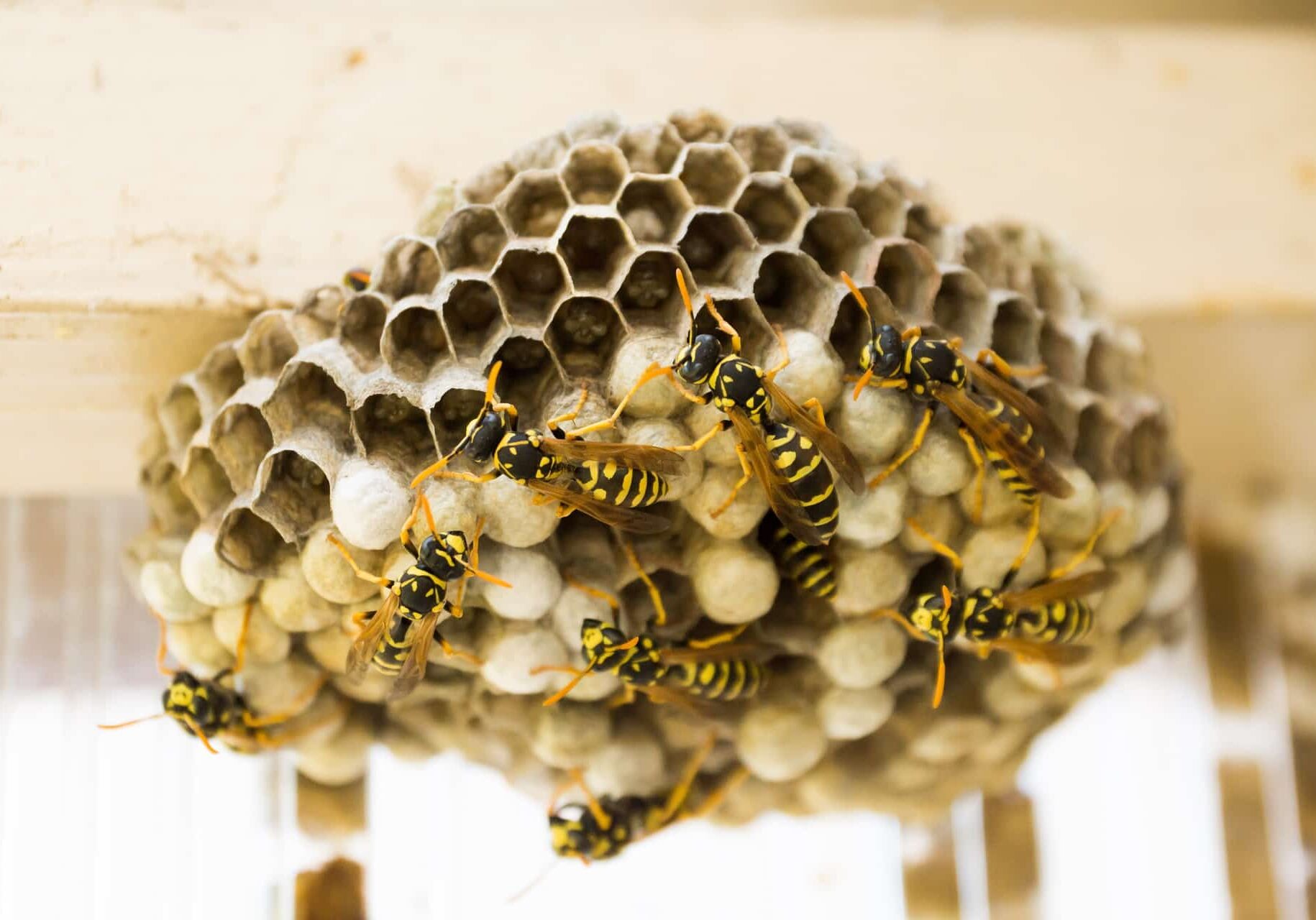 Take Advantage of Our Wasp Removal Services
Don't put yourself or your family in danger by trying to remove wasps by yourself. Reach out to the professionals at Day's Pest Control. Our technicians will examine the scenario and discuss treatment options with you. Please note that our inspection involves evaluating the nest or the swarm as well as the degree of the problem.
You can rest easy knowing that we use cutting-edge products and techniques to eliminate wasps. Our experts recommend that your family and pets stay away from the area to be treated for safety reasons.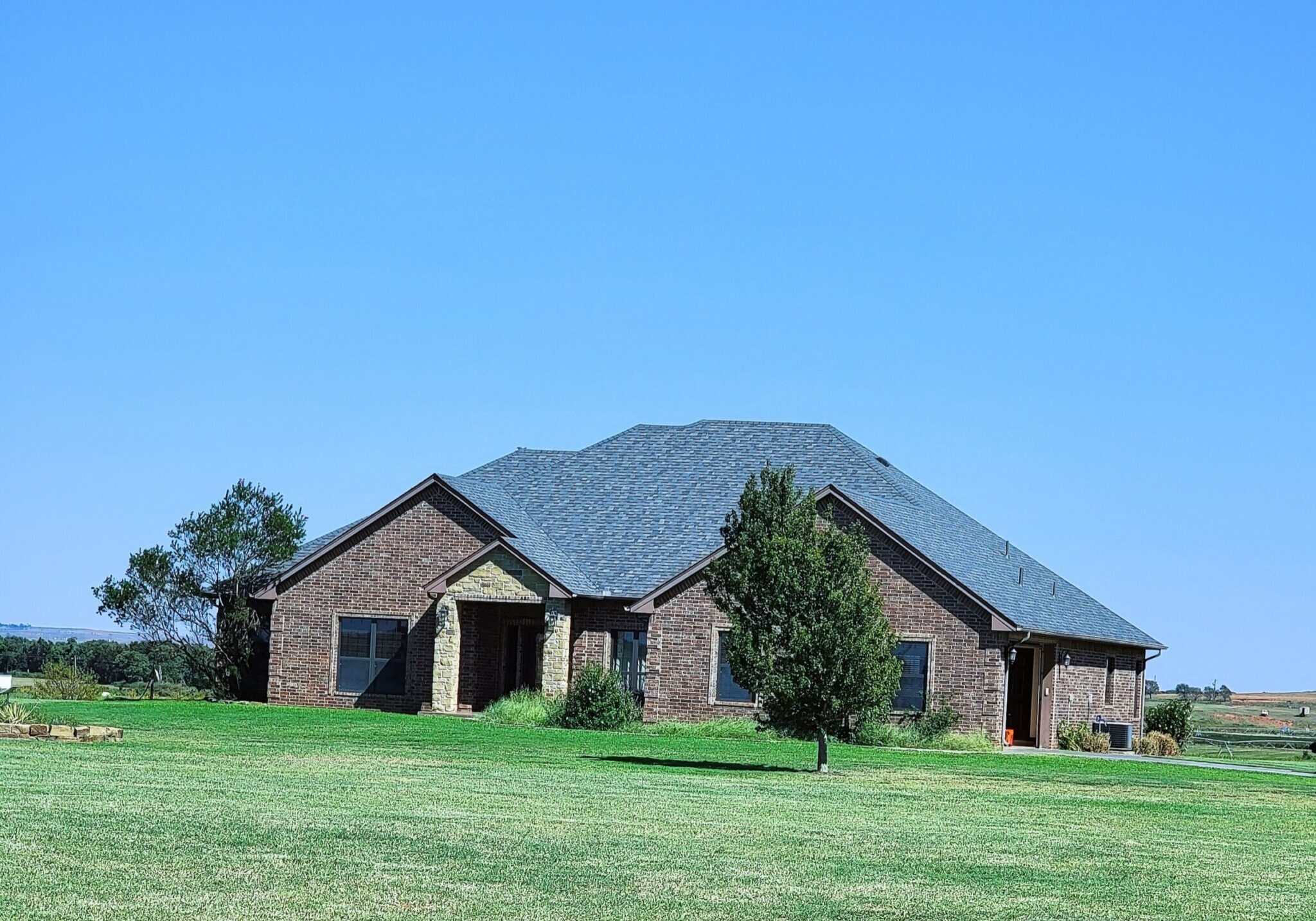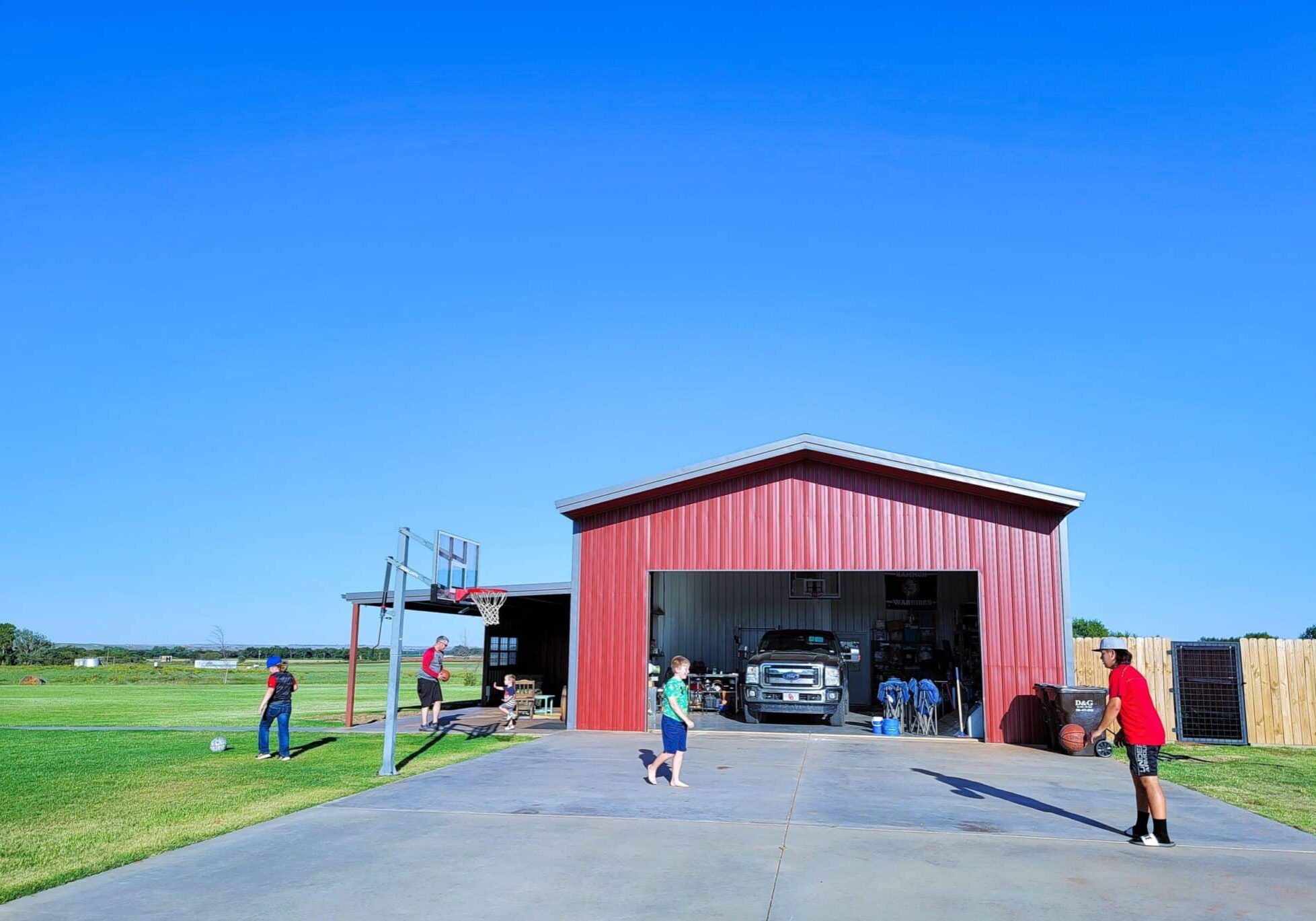 Ridding your home of wasps requires immediate service and involves protecting the perimeter of the homes foundation to prevent the re-occurrence of the infestation. Call now!
Are you ready to get started?
WHAT CLIENTS SAY?
KIND WORDS FROM OUR AWESOME CLIENTS
We know you may have some questions about our pest control services. Here are a few FAQs that we hear often! If your question isn't answered here though, please give us a call. We would love to answer all your questions!