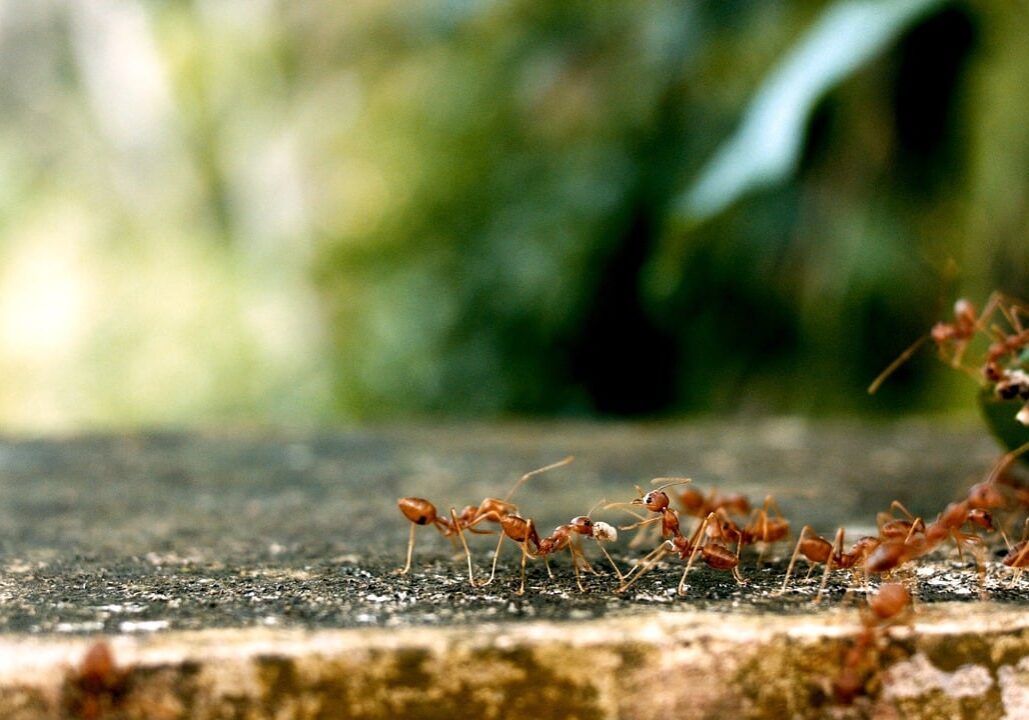 Turn to Us for All Your Ant Control Needs
Ants are common household pests. Some of the cleanest homes can be infested with ants as well. Within just one or two months, ant colonies will have queens to control their nest.
From a few dozen to millions of ants, colonies can invade large backyards or foundations. These infestations are generally found under countertops, in moldings, or baseboards.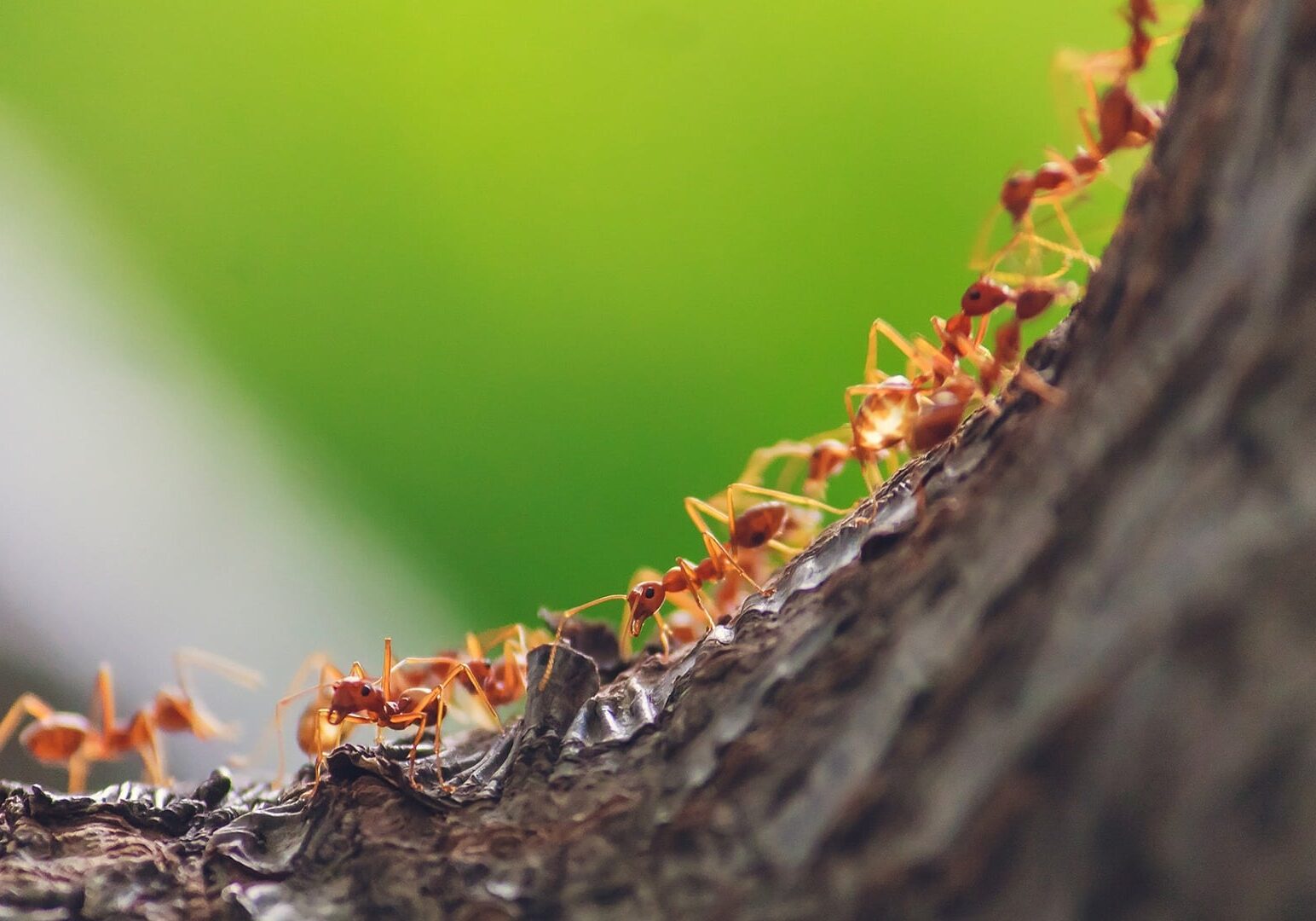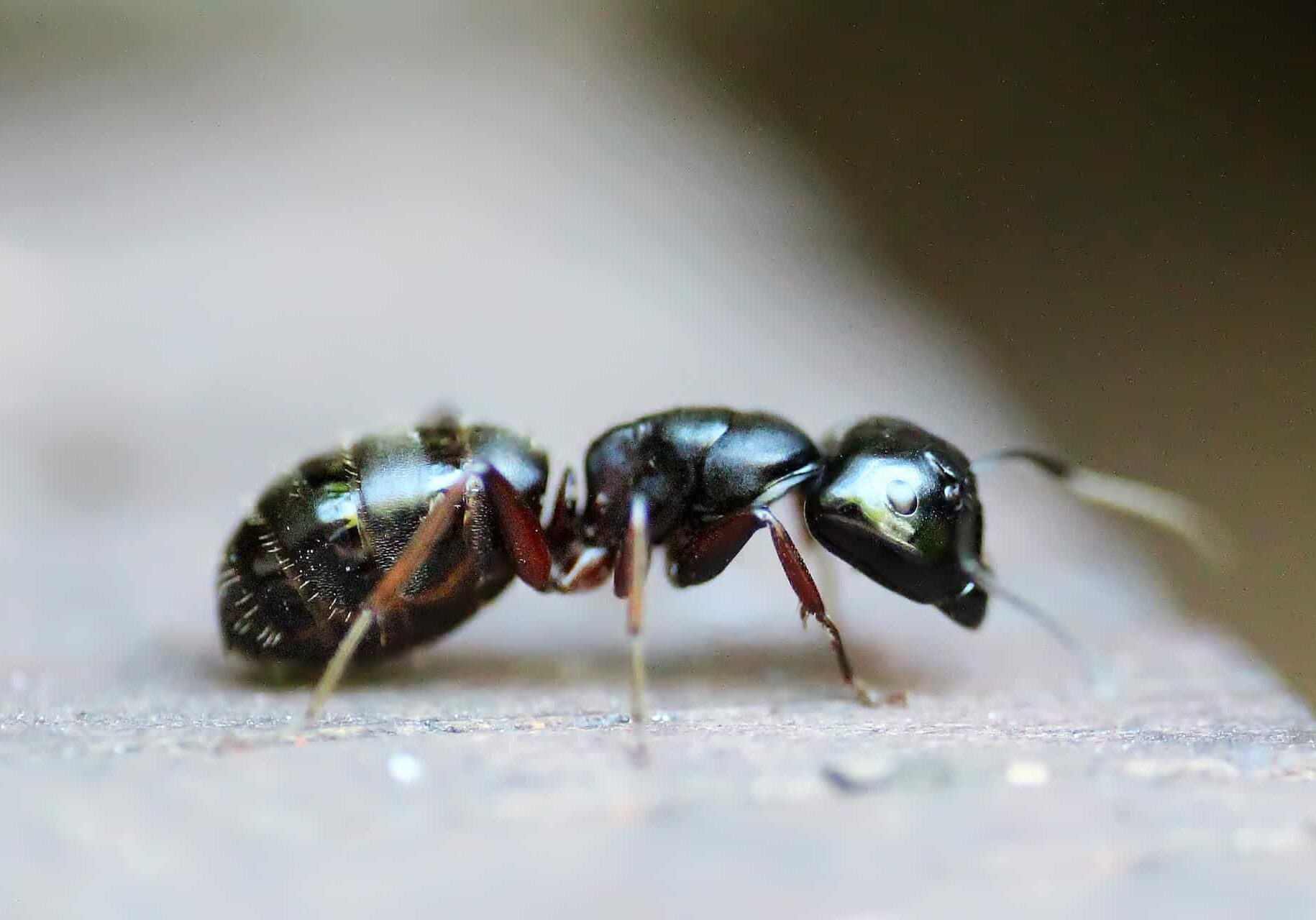 Notably, they also infest electrical circuits causing shorts to power boxes, air conditioners, well pumps and computers. Instead of home remedies, contact the experienced professionals at Day's Pest Control for safe and professional ant control services using as few chemicals as possible and state-of-the-art equipment.
Are you ready to get started?
WHAT CLIENTS SAY?
KIND WORDS FROM OUR AWESOME CLIENTS
We know you may have some questions about our pest control services. Here are a few FAQs that we hear often! If your question isn't answered here though, please give us a call. We would love to answer all your questions!