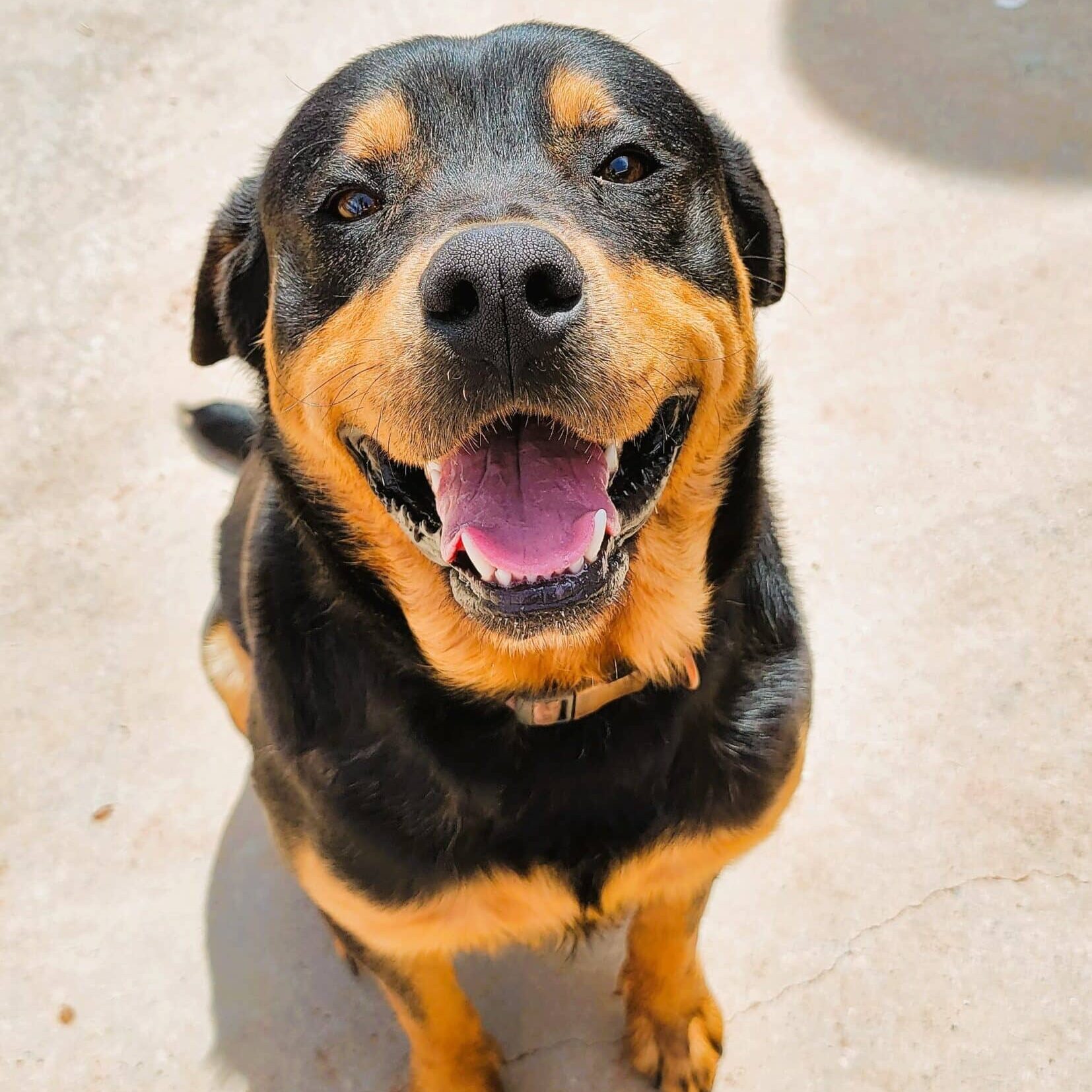 Thorough Flea Inspection and Control Services
Don't live with the potential danger that fleas bring into your home. Keep yourself and your family safe by having flea infestations eliminated by the experts at Day's Pest Control. You can usually see fleas moving between hairs on your pet. Some pets will also scratch or have some reddened skin.
With services from Day's Pest Control you can break the flea life cycle. Our skilled technicians use adulticide and insect growth regulators to control and contain the infestation.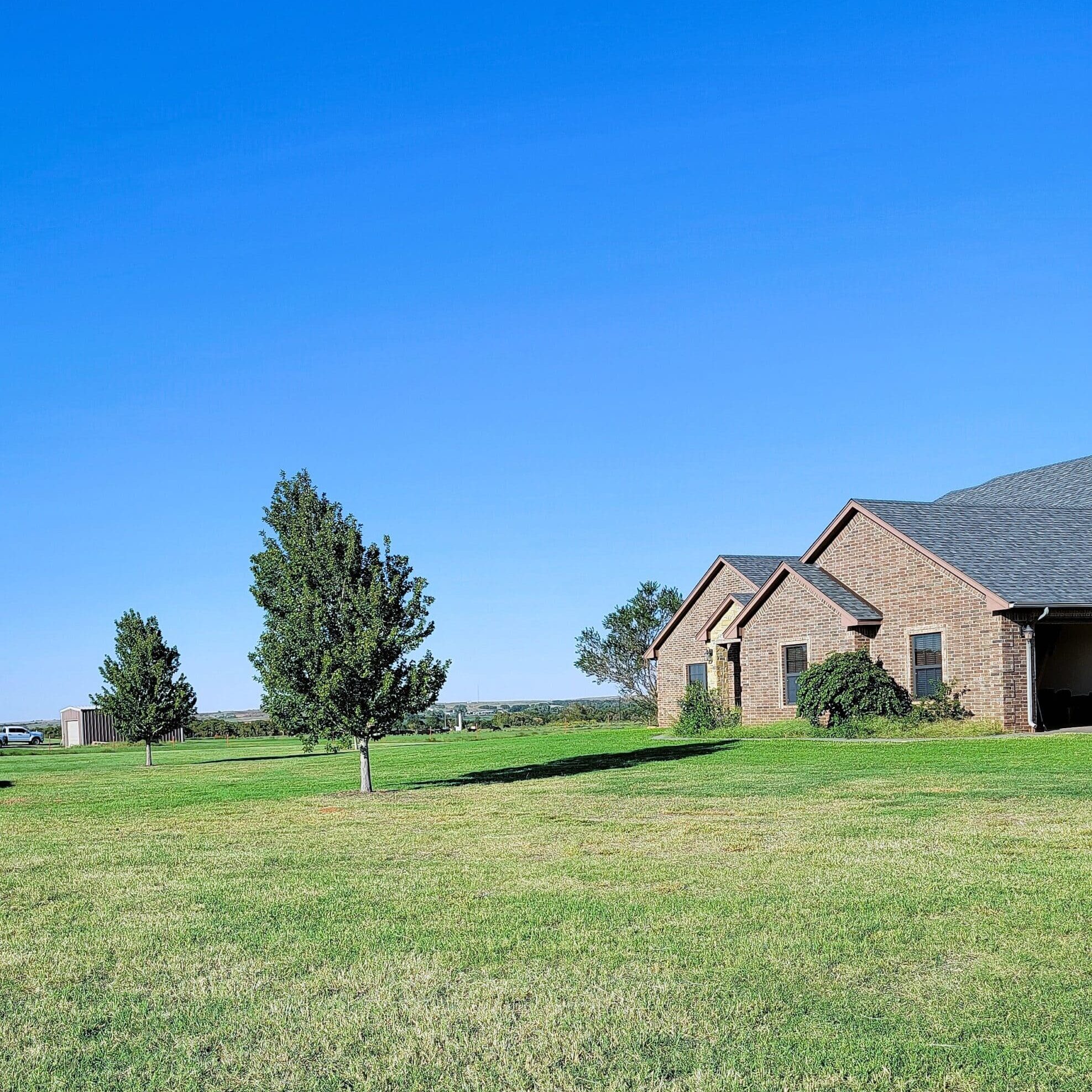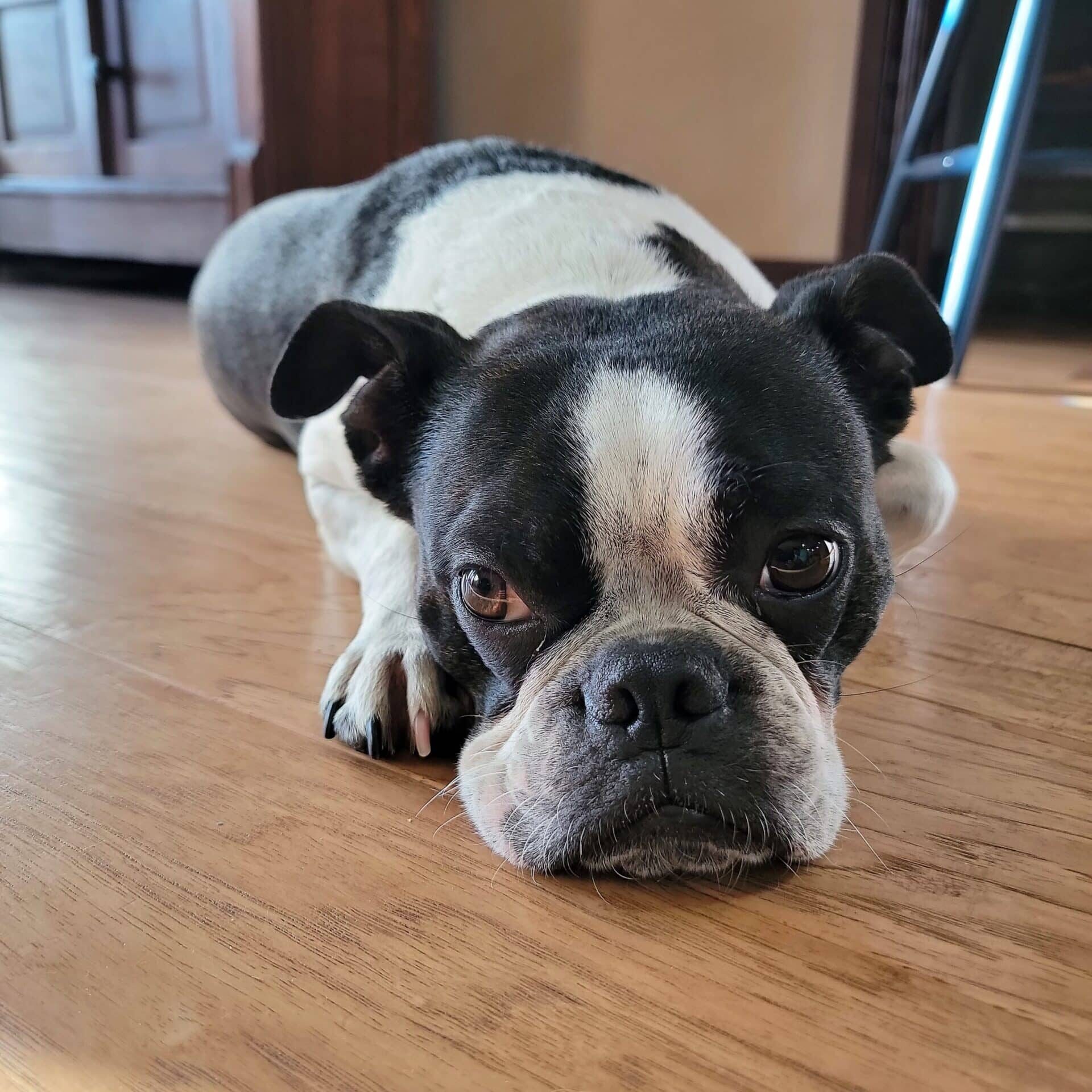 If you see fleas on your pet, you will also want to thoroughly clean your home and any pet areas. It is also recommended to wash your pet's bedding in warm soapy water.
We are licensed and insured for your protection. Call now!
Are you ready to get started?
WHAT CLIENTS SAY?
KIND WORDS FROM OUR AWESOME CLIENTS
We know you may have some questions about our pest control services. Here are a few FAQs that we hear often! If your question isn't answered here though, please give us a call. We would love to answer all your questions!