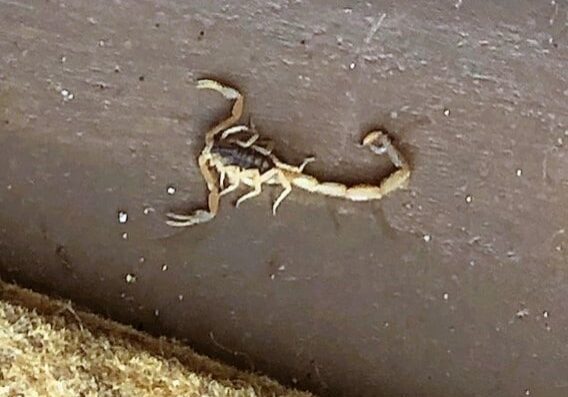 Scorpions are common in Western , Ok. They are usually found under stones, between rocks, in timber piles and under tree bark. They can also be found in attics, walls, and crawlspaces.
Scorpions are poisonous, having poison glands on the rear of their tail. Their sting is VERY painful, with people relating it to being stung by a wasp.
WHAT CLIENTS SAY?
KIND WORDS FROM OUR AWESOME CLIENTS
We know you may have some questions about our pest control services. Here are a few FAQs that we hear often! If your question isn't answered here though, please give us a call. We would love to answer all your questions!
Are you ready to get started?