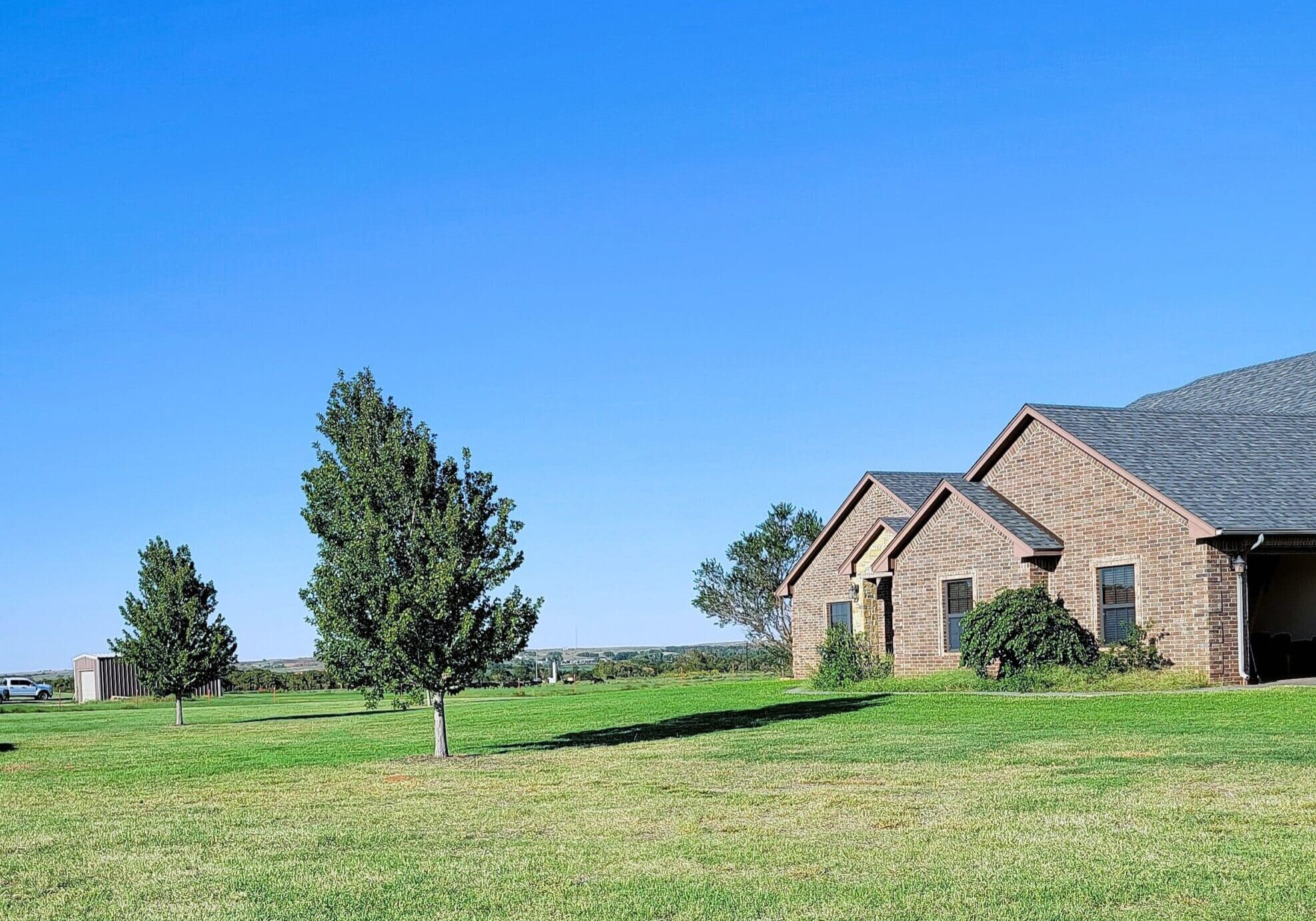 Are You Playing Host to Eight-Legged Guests?
Do you hear scampering in your walls? Have you found spiders creeping across your counters? Day's Pest Control can handle any residential pest problem you may have in Elk City, OK and surrounding areas.  We can take care of issues ranging from rodent control to spider control.
It's our business to eliminate your pest problem and make sure it doesn't come back. We'll even share helpful tips and tricks to help you keep pests out.
Don't let the presence of pests make your time at home a pain. Call us today to get a free estimate on our pest control services.
Get Rid of Those Unwelcome Critters
If you're dealing with any sort of pest infestation, all it takes is a single phone call to get reliable help.
Schedule your pest control services in Elk City, Clinton, Weatherford, and the surrounding areas.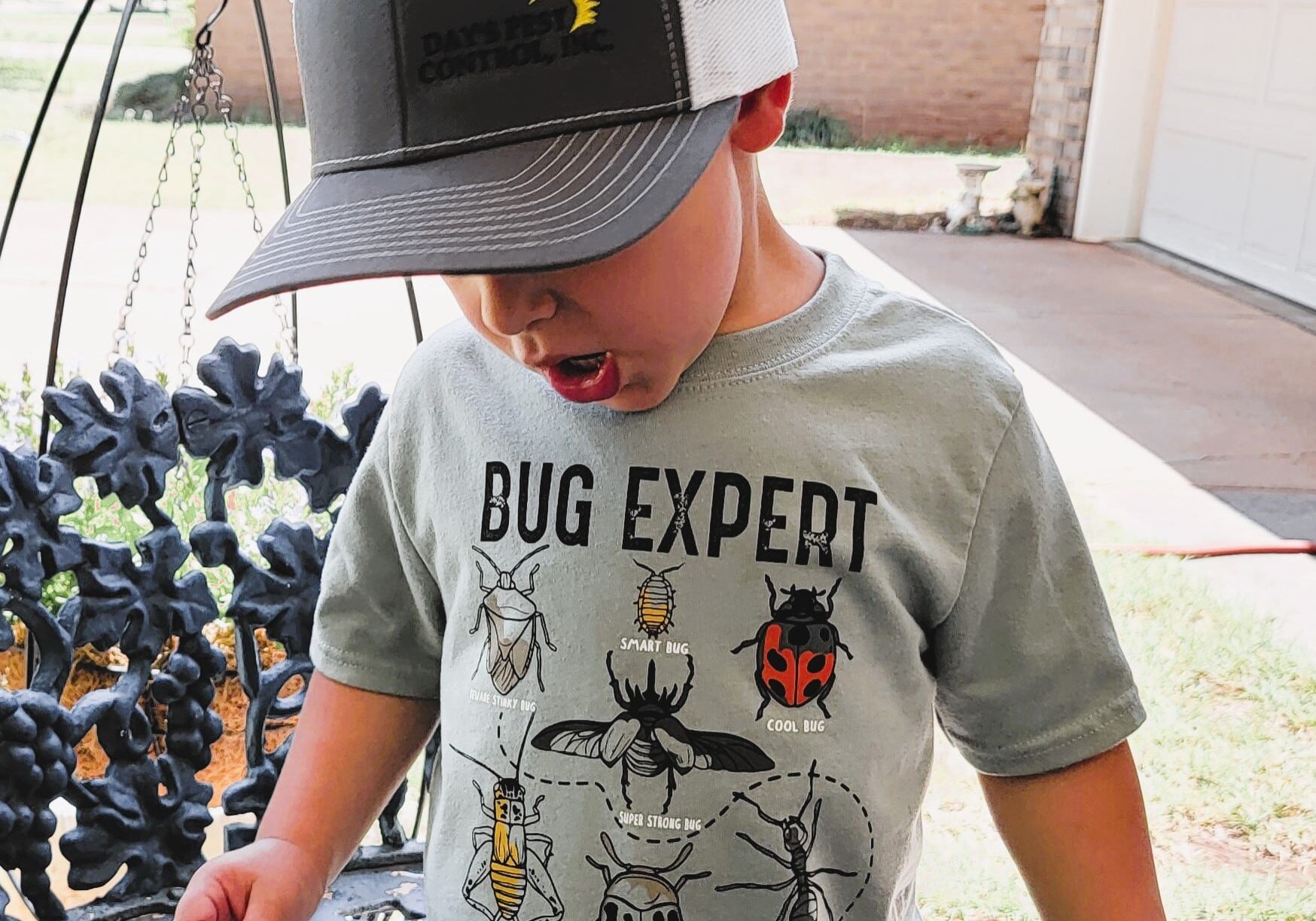 Our pest control services are comprehensive. Some of the more common pests we can treat for include:
Are you ready to get started?
WHAT CLIENTS SAY?
KIND WORDS FROM OUR AWESOME CLIENTS
We know you may have some questions about our pest control services. Here are a few FAQs that we hear often! If your question isn't answered here though, please give us a call. We would love to answer all your questions!