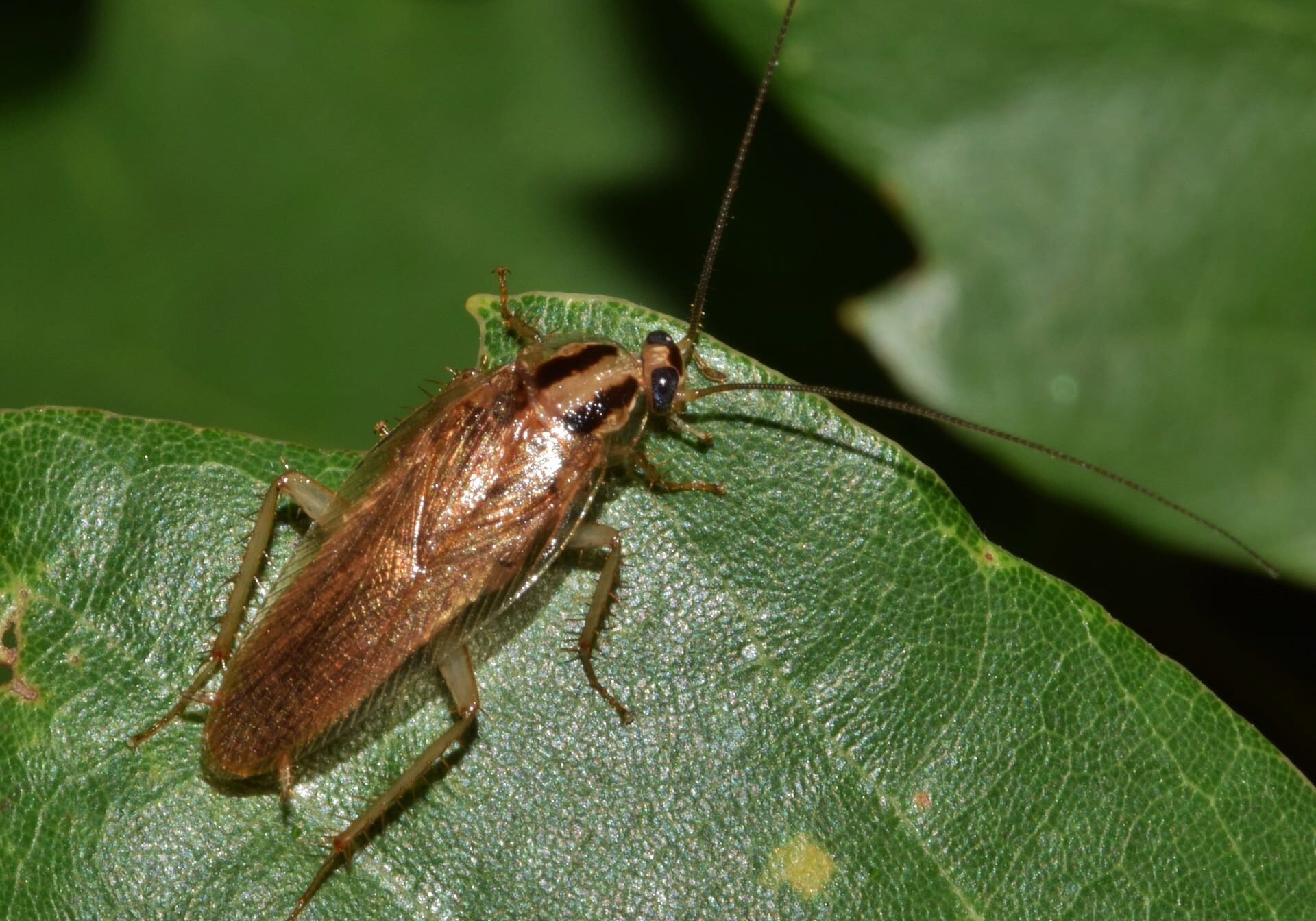 Safe and Effective Roach Removal Services
As cockroaches are nocturnal, they are hardly seen during the day time. These pests can survive without food for up to a month and can survive on bindings of books, glue, furniture, soap and other household items.
Roaches can increase asthma in children and can contaminate your food. Whether it's your home or a commercial building that's infested with roaches, count on the professionals at Day's Pest Control to eliminate them before it's too late.
Call us right away to learn more about our services.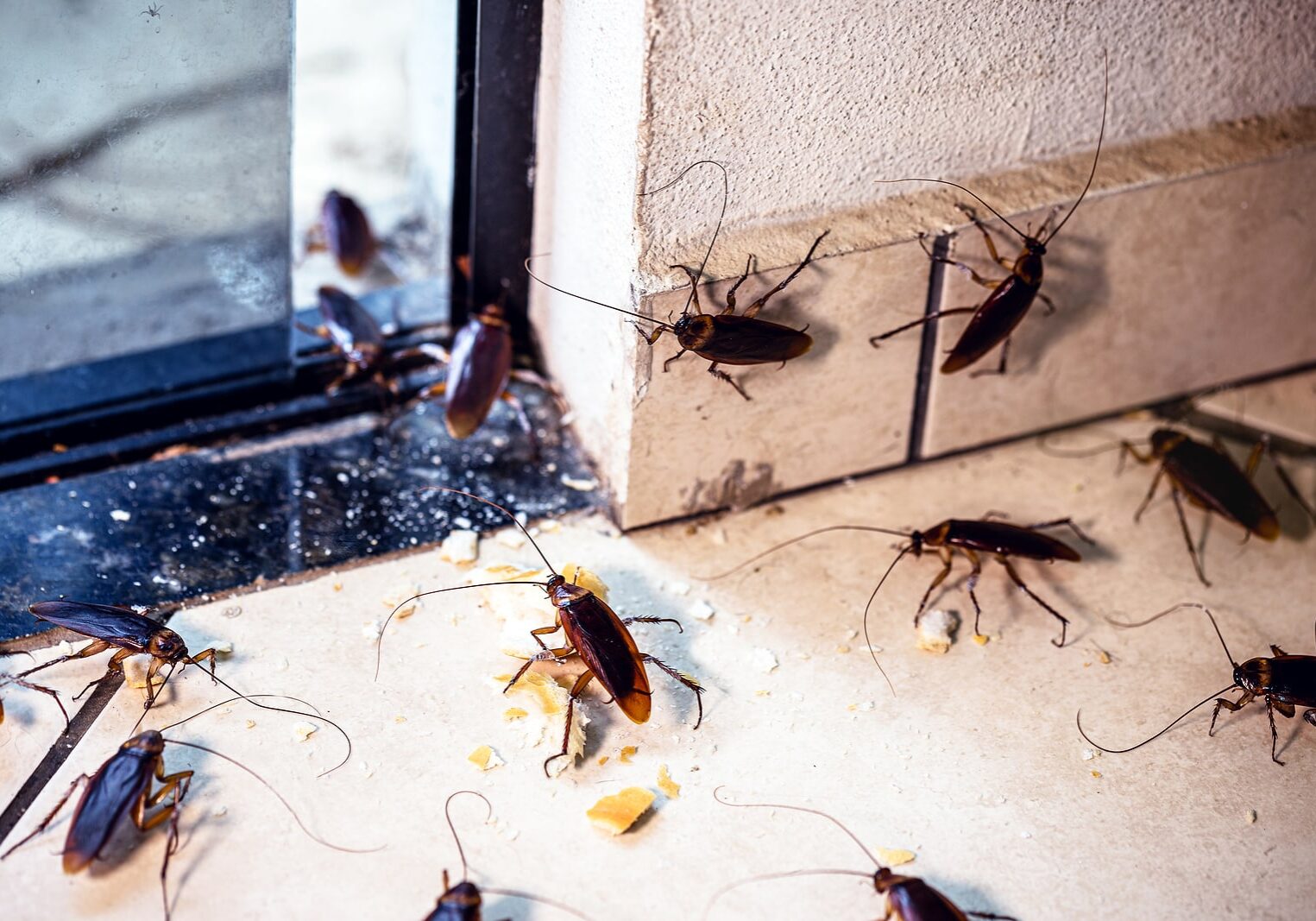 Are you ready to get started?
WHAT CLIENTS SAY?
KIND WORDS FROM OUR AWESOME CLIENTS
We know you may have some questions about our pest control services. Here are a few FAQs that we hear often! If your question isn't answered here though, please give us a call. We would love to answer all your questions!