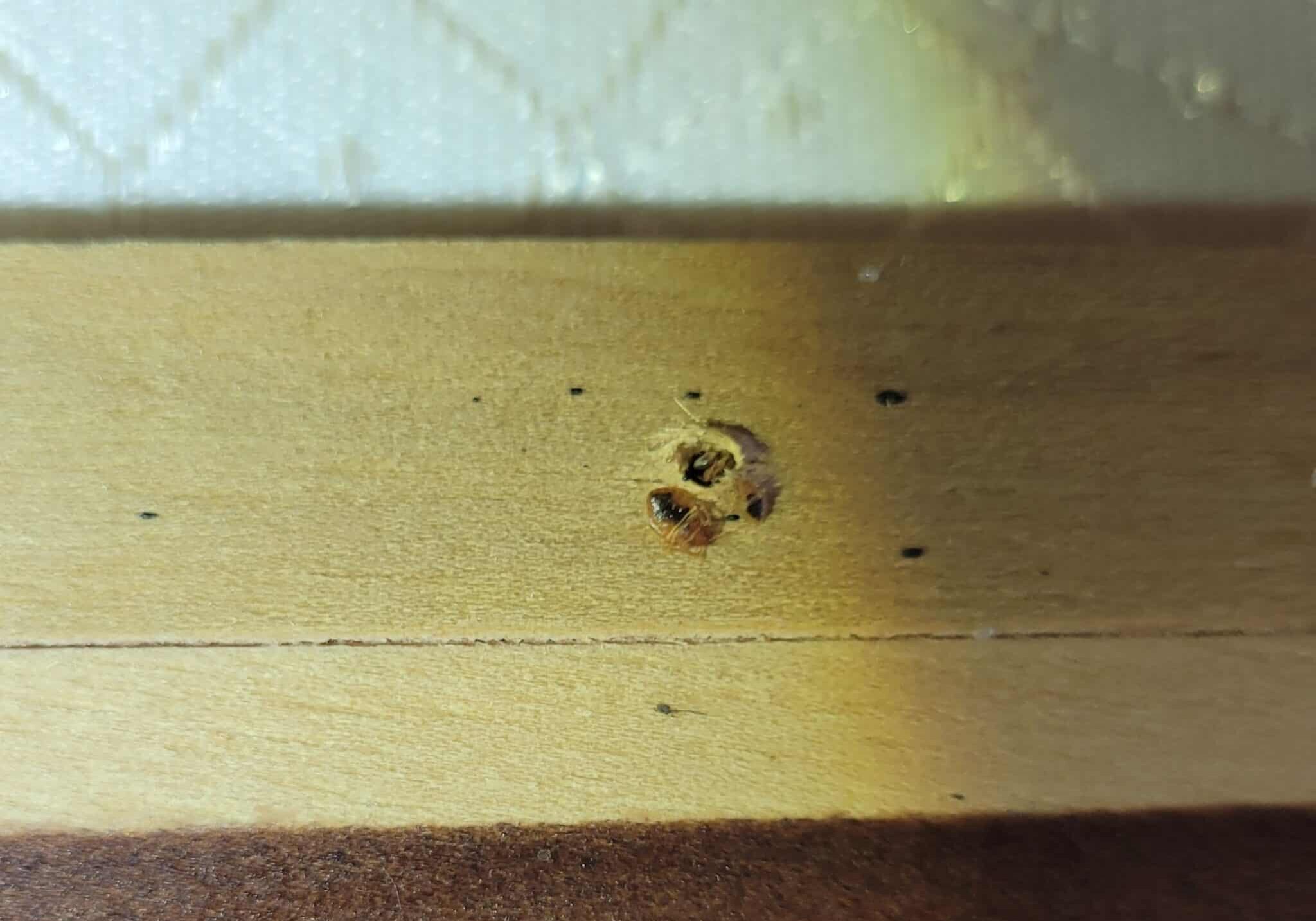 Get Rid of Bed Bugs Without Any Hassle
Bed bugs are commonly found on walls, beds, blankets, drapes and ceilings. They are small, flat, red-brown insects that survive on blood. Female bed bugs lay eggs on a daily basis and reproduce multiple times.
These insects, which get into the cracks of mattresses, carpet, and furniture, are active at night. It's pretty hard to detect an infestation. A large bed bug infestation can cause stains or spots on the mattress. However, smaller infestations can be impossible to detect without professional help.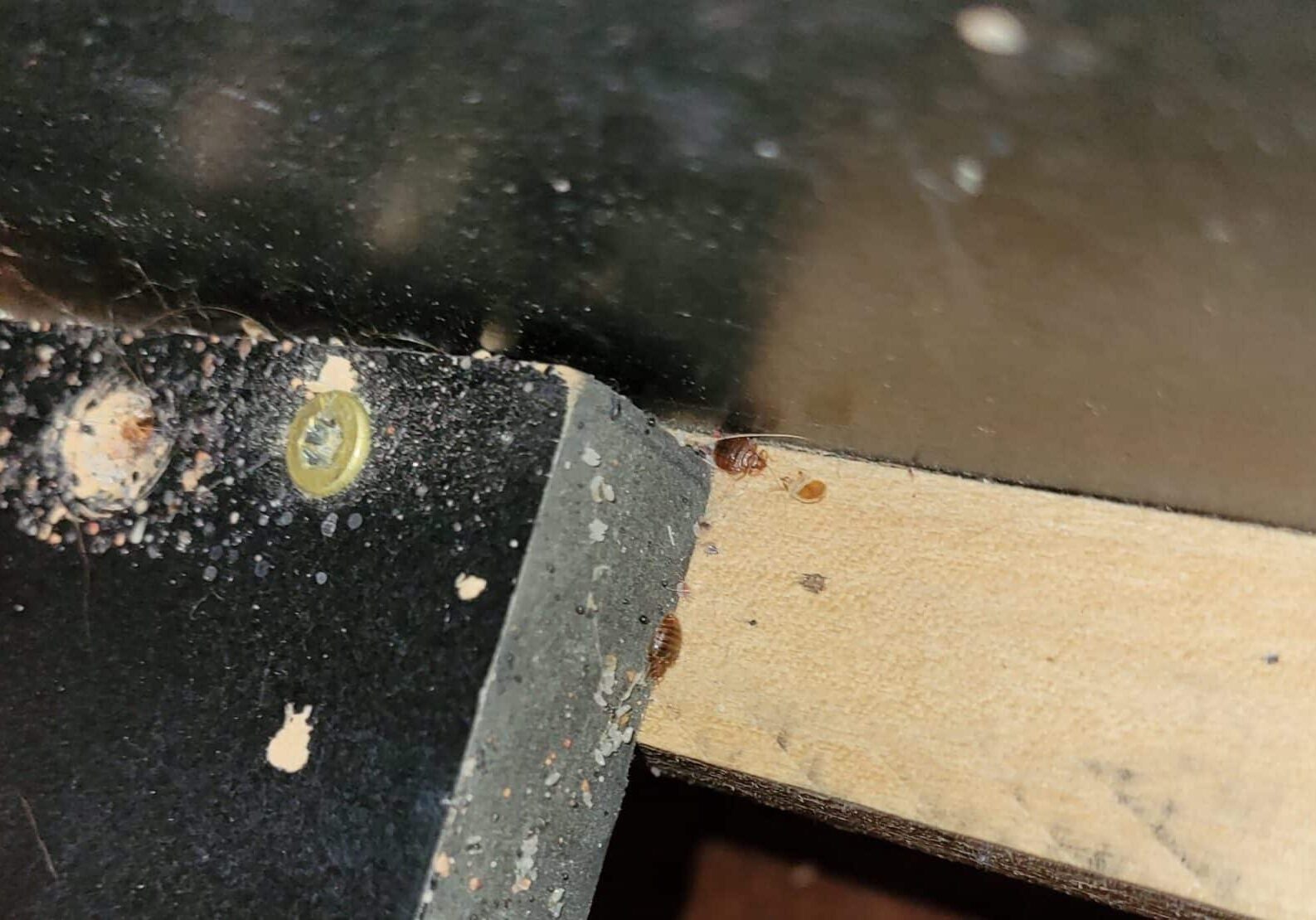 Are you ready to get started?
WHAT CLIENTS SAY?
KIND WORDS FROM OUR AWESOME CLIENTS
We know you may have some questions about our pest control services. Here are a few FAQs that we hear often! If your question isn't answered here though, please give us a call. We would love to answer all your questions!