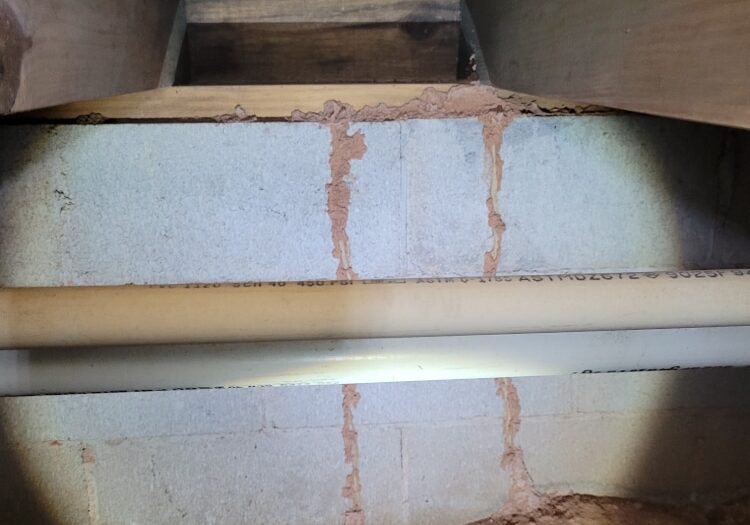 Stop Destructive Termites in Their Tracks
Termites can cause extensive damage to your home or place of business. Don't let termites chew through your structure. Day's Pest Control provides reliable termite treatment services for residential and commercial clients.
Ask us about termite control services in Elk City, OK and Western Oklahoma. Call us today to get a FREE estimate on termite control services.
We offer the following services in Termite Control
Termite Monitoring - Ensure your home stays protected from termites
Post Construction Termite Treatment - Eliminate a current infestation
Pre Construction Termite Treatment - Protect the new home you are building from termites
Termite Inspection - Ensure the home you are buying is not currently infested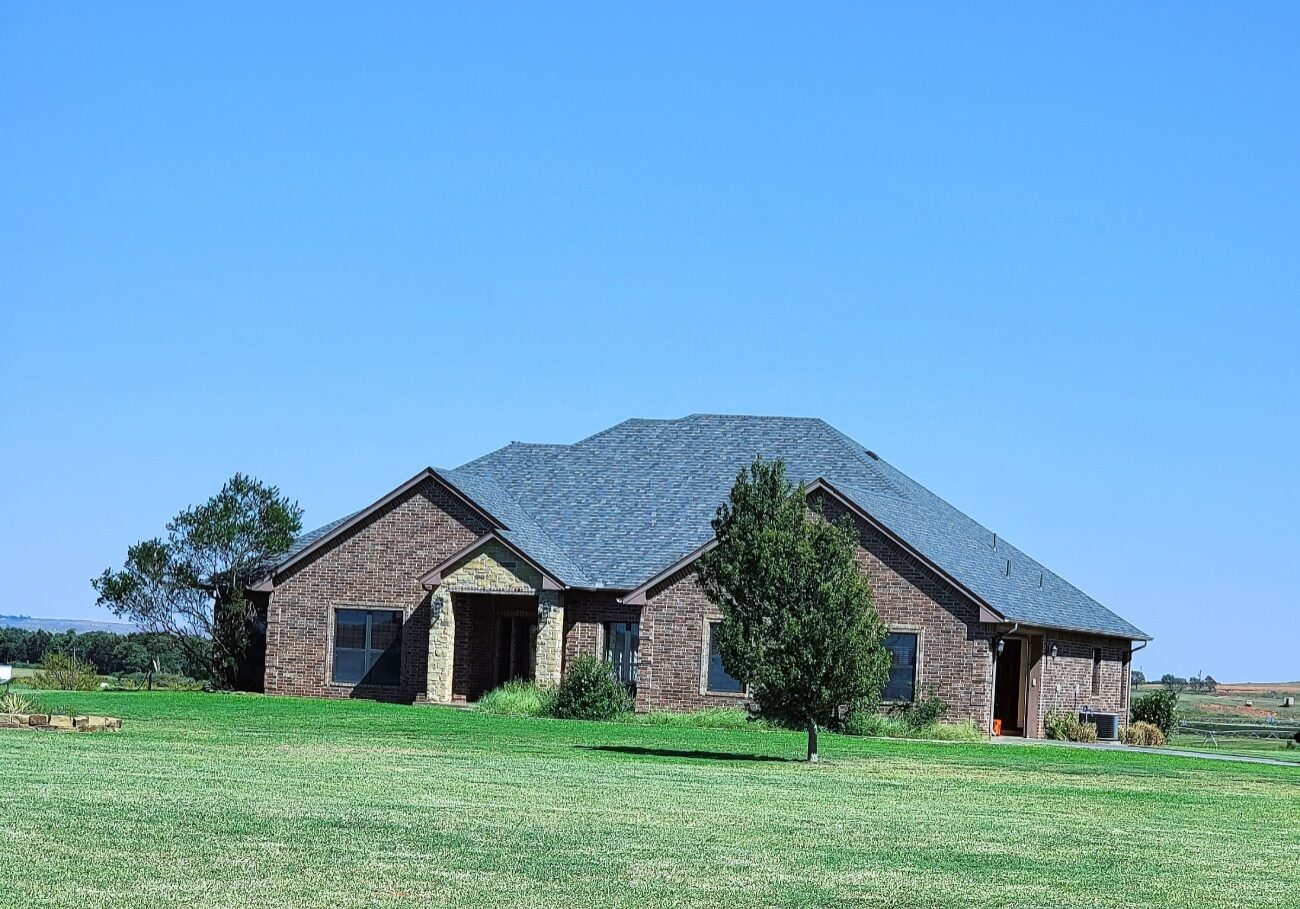 Are you ready to get started?
WHAT CLIENTS SAY?
KIND WORDS FROM OUR AWESOME CLIENTS
We know you may have some questions about our pest control services. Here are a few FAQs that we hear often! If your question isn't answered here though, please give us a call. We would love to answer all your questions!